How To Become A Vicetemple Affiliate
Vicetemple is currently offering the most profitable affiliate program in the adult hosting industry. With us, each affiliate is entitled to 20% lifetime commission from all sales generated through their affiliate link.
To join our program and start earning with Vicetemple, you just need to follow the two-step process described below.
Register a free Vicetemple account
Activate your affiliate dashboard and select your tracking link or banners
Publish the tracking links or banners on your website
Register a Free Vicetemple Account
To register a free account with us, visit our Affiliate Program page and click on the Sign Up Now button.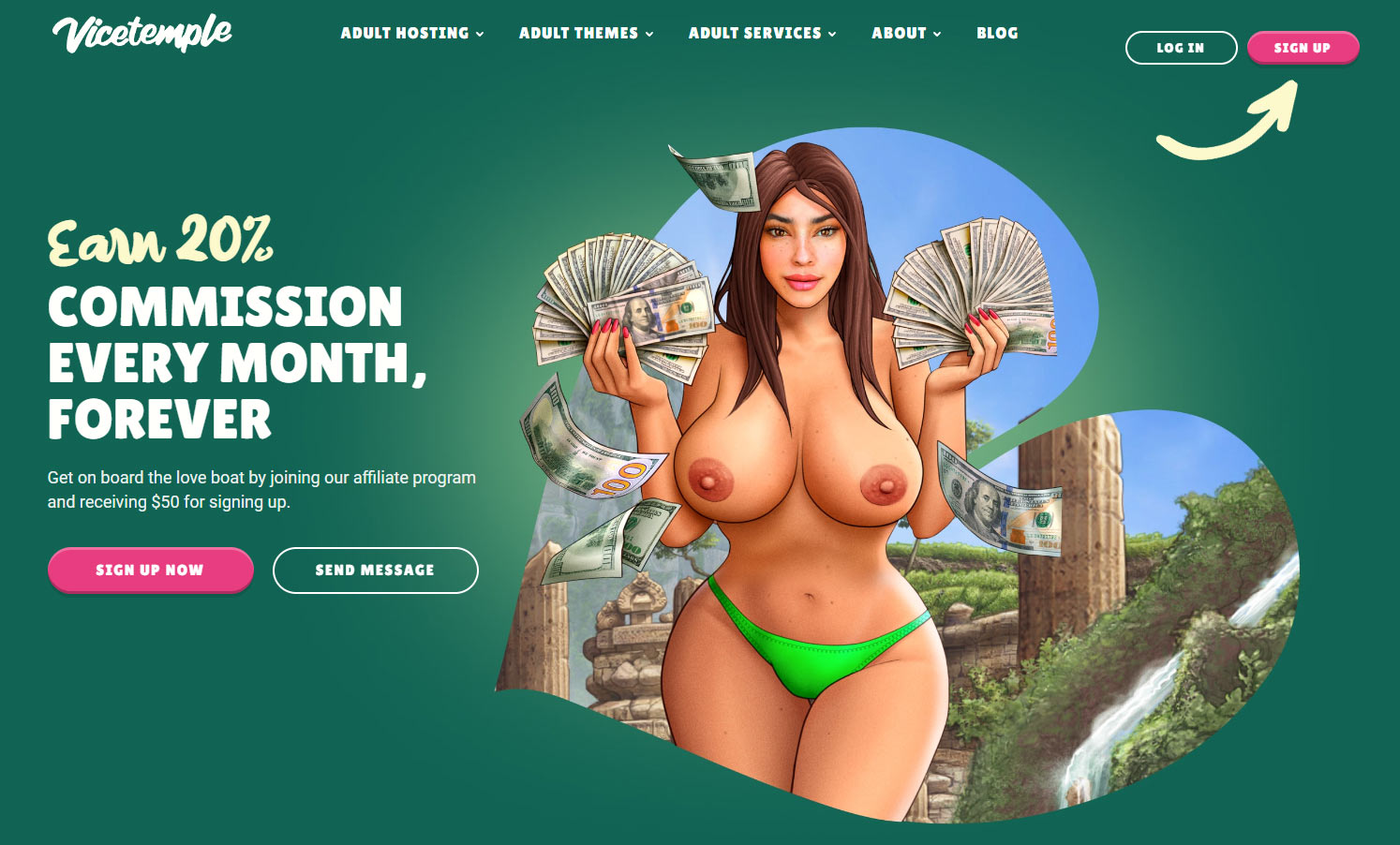 Alternatively, you can directly visit the account registration page at https://vicetemple.net/register.php.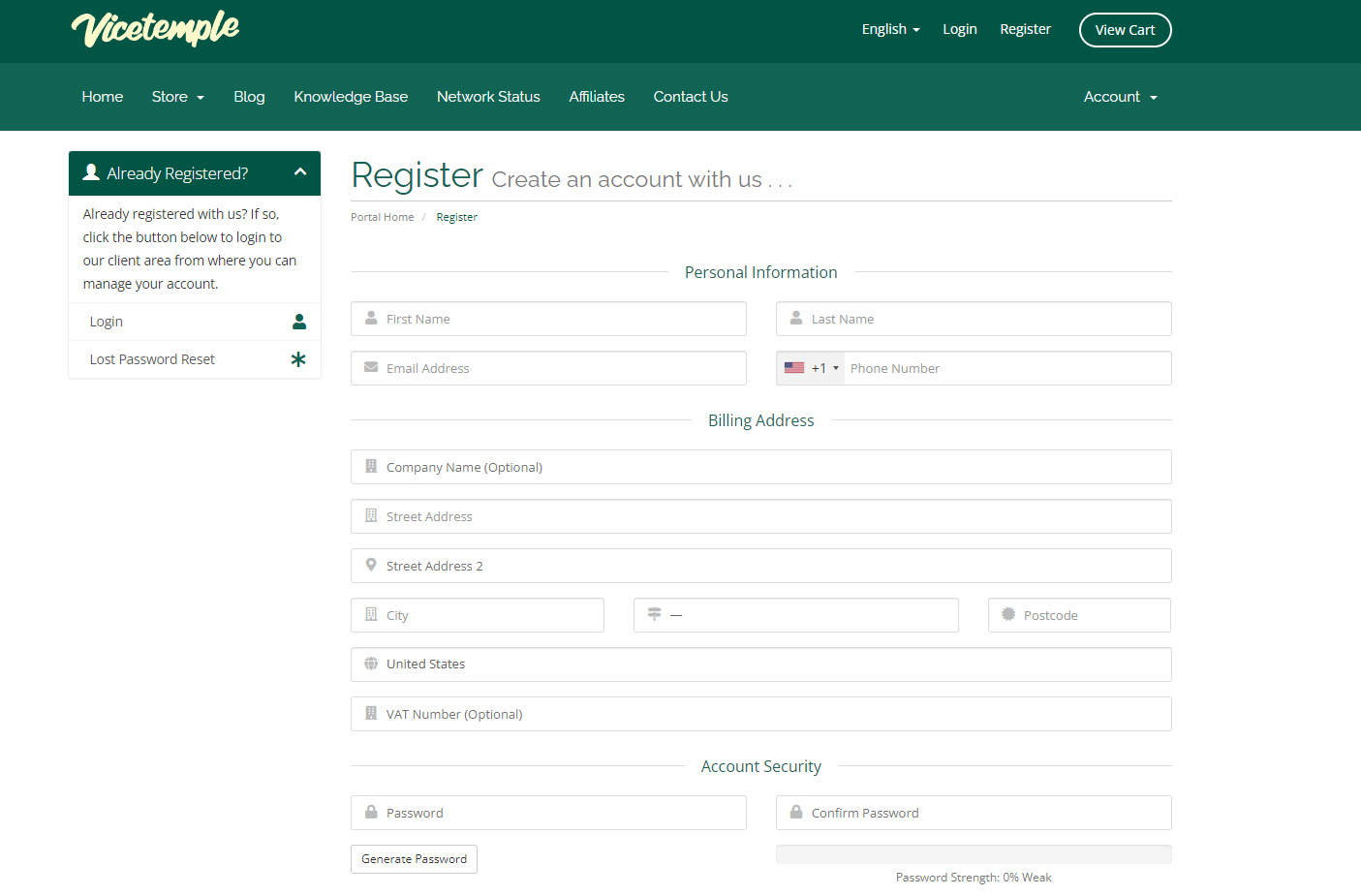 Personal Information
First Name: Your full legal name.
Last Name: Your full legal surname.
Email Address: Your email address.
Phone Number: Select the country, and type in your phone number.

Billing Address
Company Name (Optional): Your company's registered name.
Street Address: Your current street address.
Street Address 2 (Optional): A street address you occasionally stay at.
City: The city you currently reside in.
State: The U.S. state you reside in. If you're outside of the U.S., you can type out your province here.
Postcode: Your local postcode.
Country: Select your country from the drop-down menu.
VAT Number (Optional): Your company's VAT number.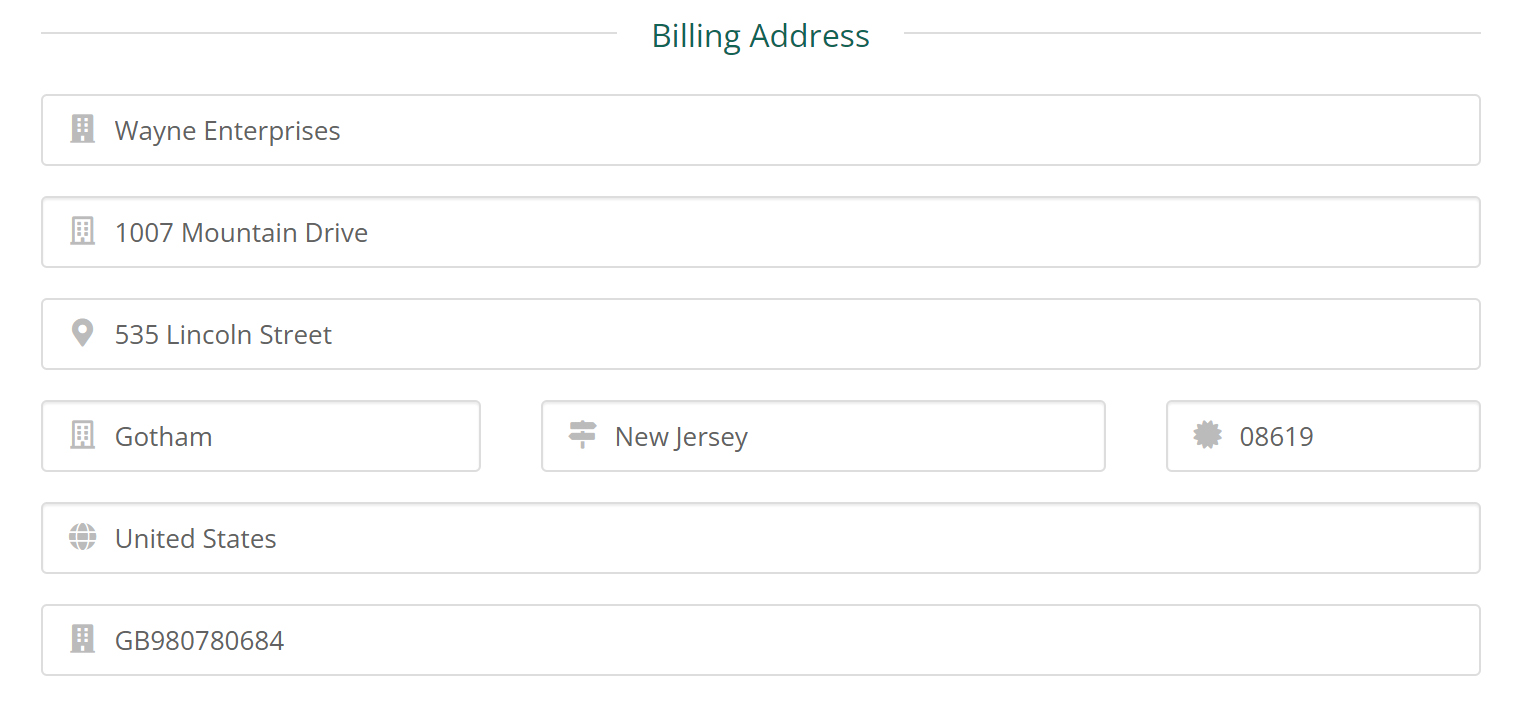 Account Security
Password: Type in your desired password.
Confirm Password: Confirm your previously typed password.

After you have filled out all of the required fields, solve the I'm not a robot captcha, and press Register.

Next, log into our client area. Enter your email address and password, solve the I'm not a robot captcha, and press Login.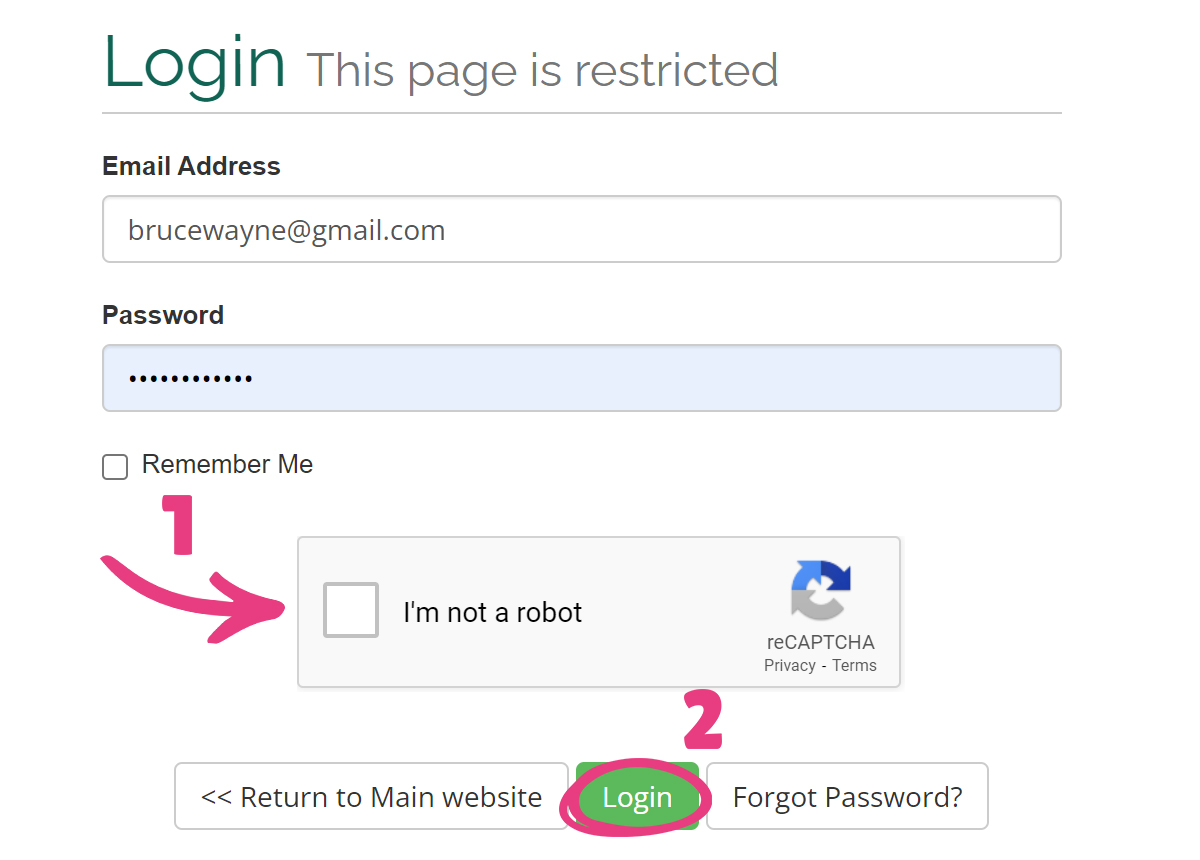 Click on Affiliates.

Click on Activate Affiliate Account.

Congratulations! You've successfully joined the Vicetemple affiliate program. As a welcome bonus, you will receive $50 for FREE.
You'll be able to withdraw your earnings as soon as you hit the minimum threshold, which is $150. Thanks to our welcome bonus, you will only need to earn $100 to qualify for the payment. If you'd like to learn more about withdrawing your earnings, we suggest checking this article.
To leave the Vicetemple affiliate program, you will need to open a ticket and contact our customer support.
Log in to Affiliate Dashboard & Select Affiliate Link
Now that you're a Vicetemple affiliate, you can use that status to start making money.
The system works as follows: you get a number of affiliate links — each leading to a different part of the Vicetemple website — which you can copy and share with people. For everyone who visits the site through one of your links and makes a purchase, you earn commission equal to a percentage of their purchase.
To use the feature, you'll have to log in, which you can do by clicking the Log In button in the upper right of the Vicetemple website.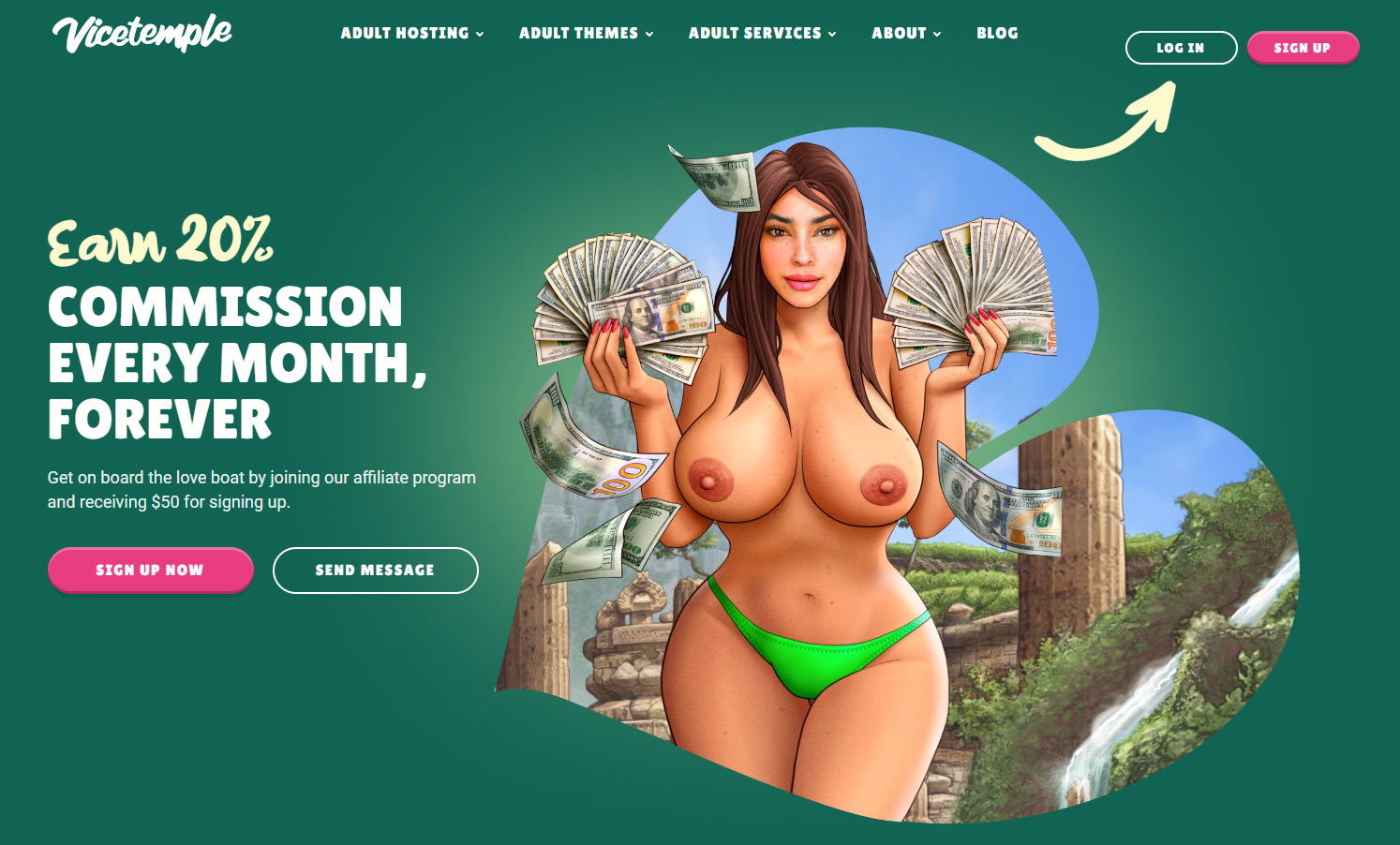 Next, you'll need to enter your username and password, solve the I'm not a robot captcha, and click the Login button.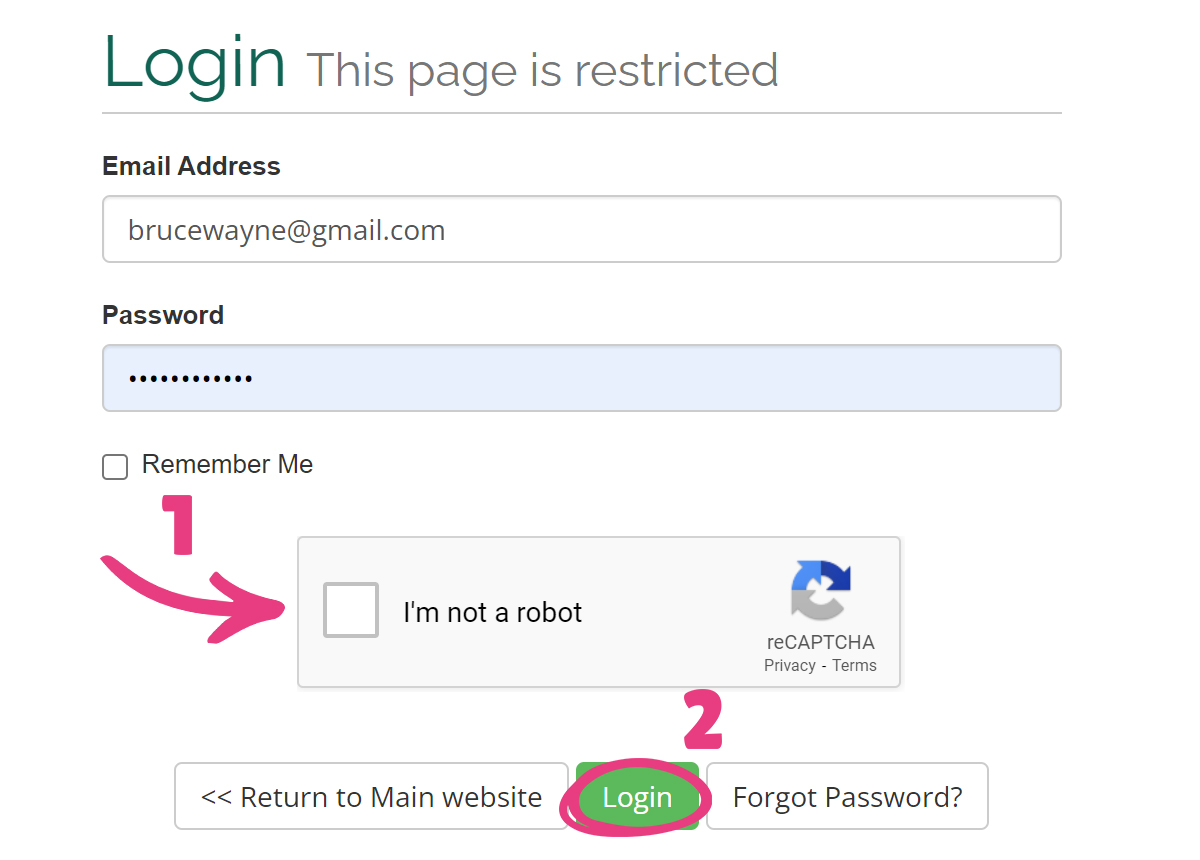 Once you are logged in, head over to the Affiliates page.

The main link, located below Your Unique Referral Link, will lead directly to the Vicetemple home page.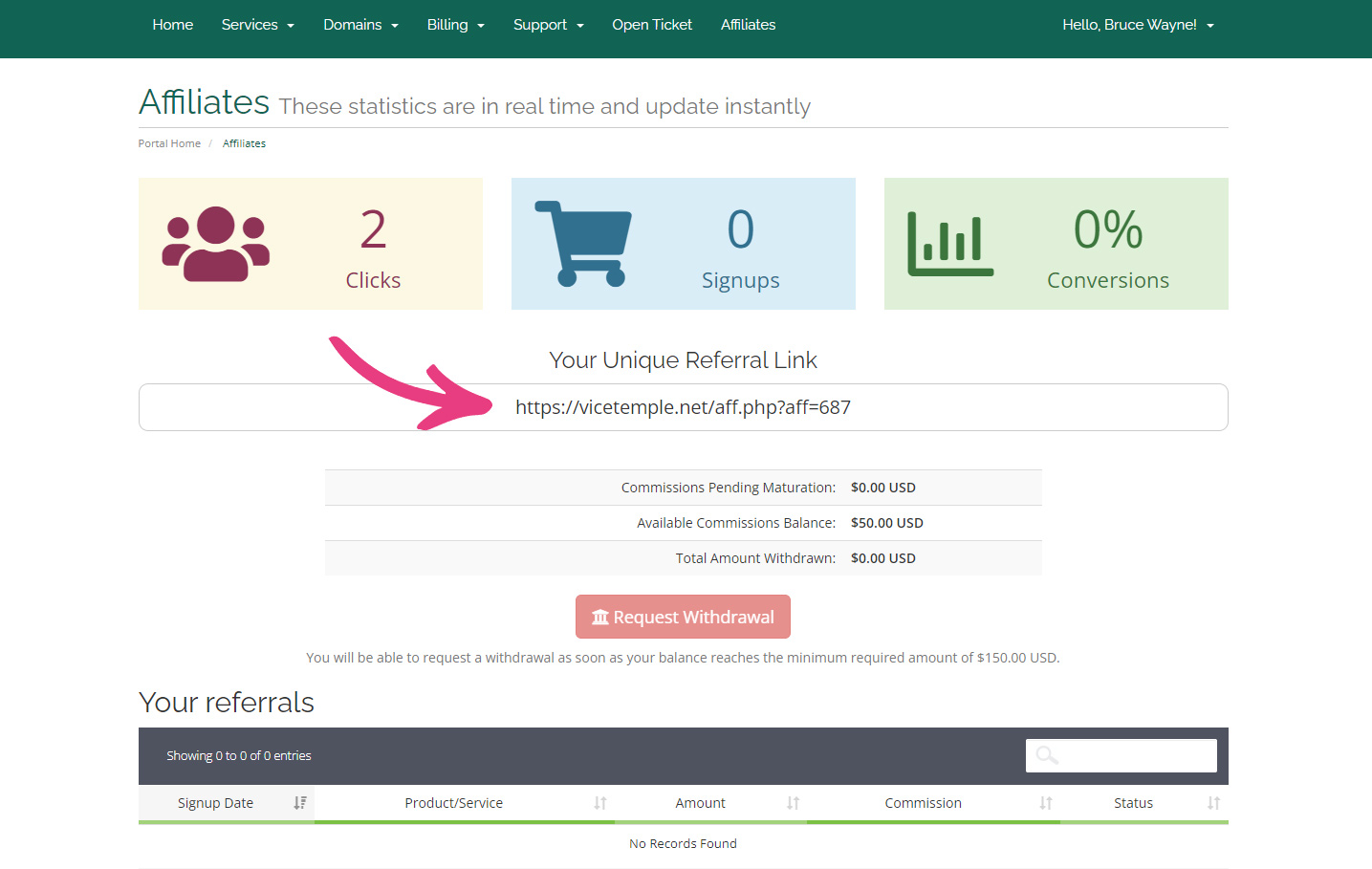 After you've copied the link, how and where you share it will be up to you.
Alternatively, you can share one of several links that lead directly to our different services. These are handy because they'll let you maximize your earnings by optimizing your message. For instance, if you're promoting our hosting services, you'll want to pair them with a link to our web hosting services, adult VPS plans or dedicated servers.
To copy one of these specialized links, go to the Link To Us section.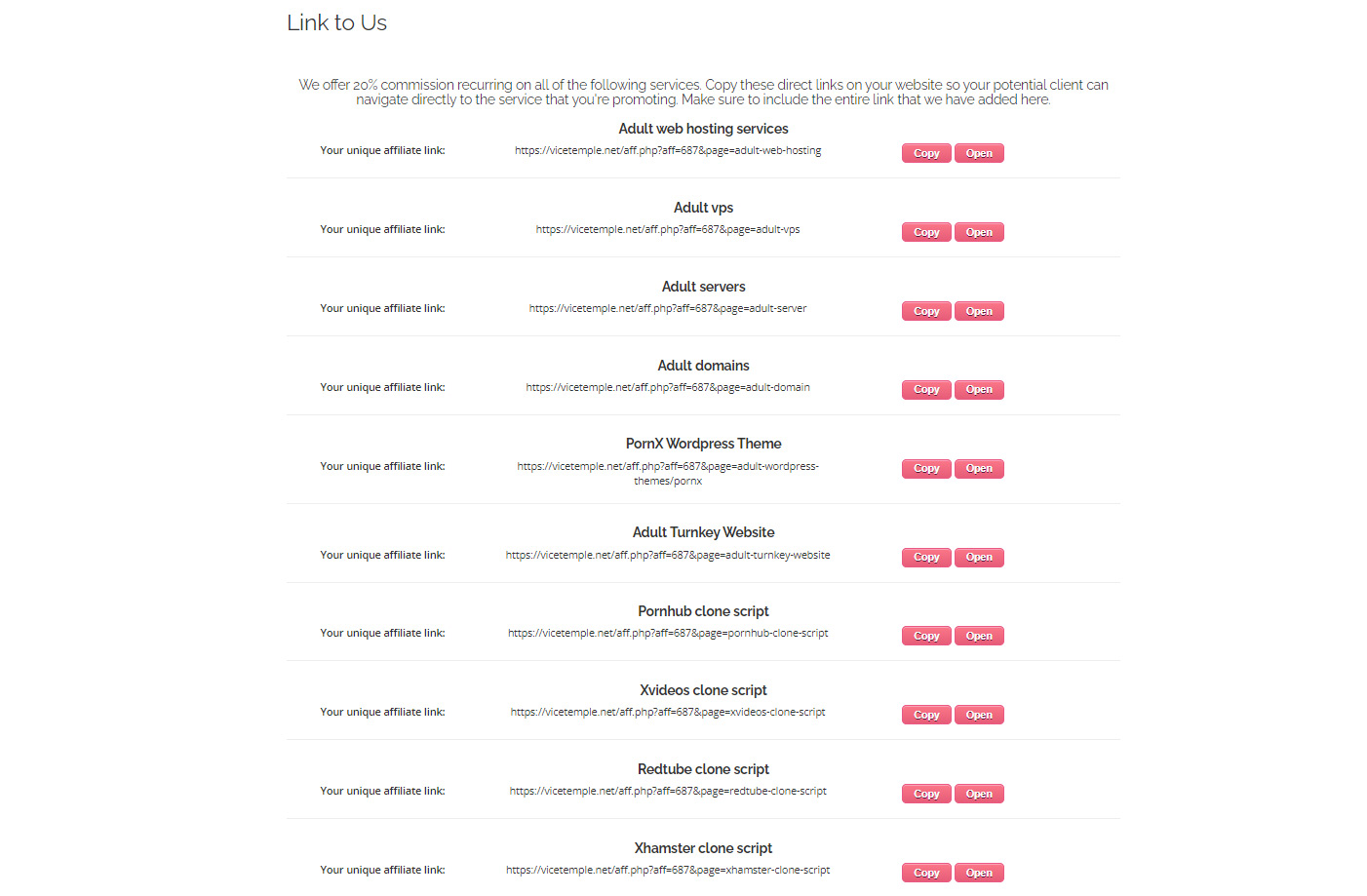 Below, you'll find the list of your unique referral links. Before sharing a link, make sure that you've copied the whole thing, or the referral may not be counted correctly.
If you'd like to enrich your website with some compelling visuals while further strengthening your promotional message, we also offer a variety of official Vicetemple banners. You can find these visuals below the Link To Us section.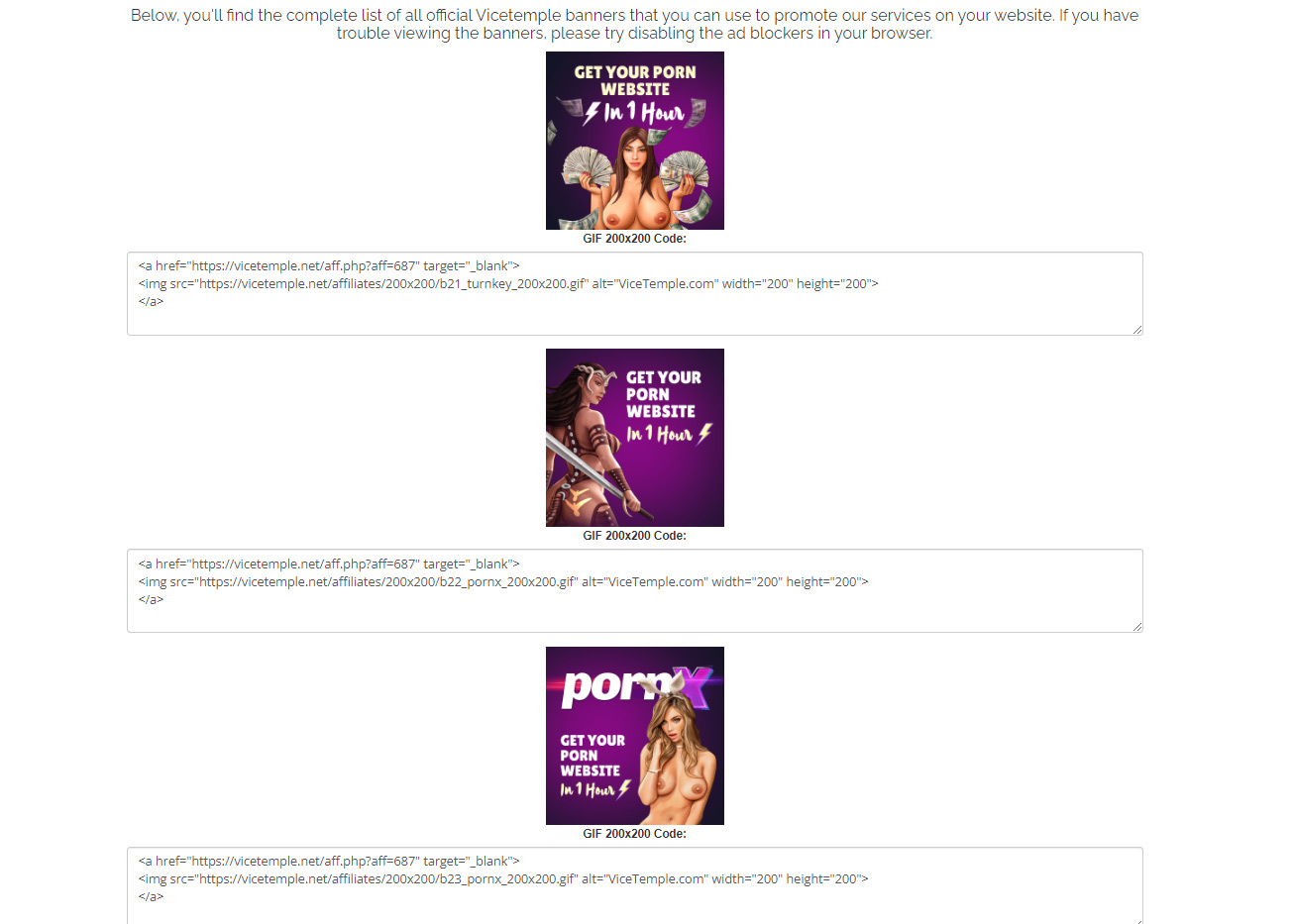 If you need help setting up your affiliate ads or you wish to discuss your affiliate commission rates, feel free to reach out to us through live chat or support tickets.