How To Check Your Credit Balance
Vicetemple allows you to add funds to your credit balance, which can be used to automatically cover future invoices. If you've added funds to your Vicetemple account, this brief guide will help you check your current credit balance at any time.
First, you'll need to sign into the Vicetemple client area. Enter your email and password, solve the I'm not a robot captcha, and press Login.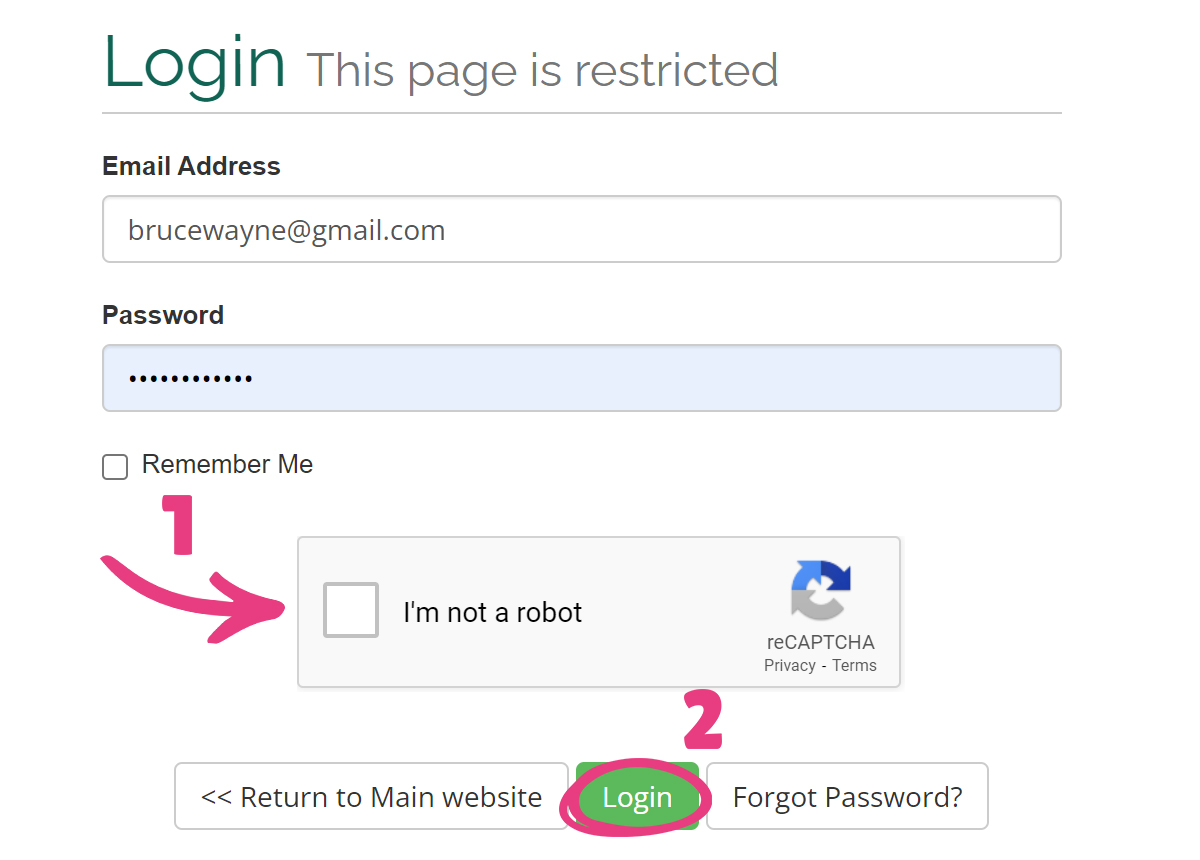 When you log in, click on the Notifications option in the top right corner.

A drop-down section will appear, displaying a list of your notifications.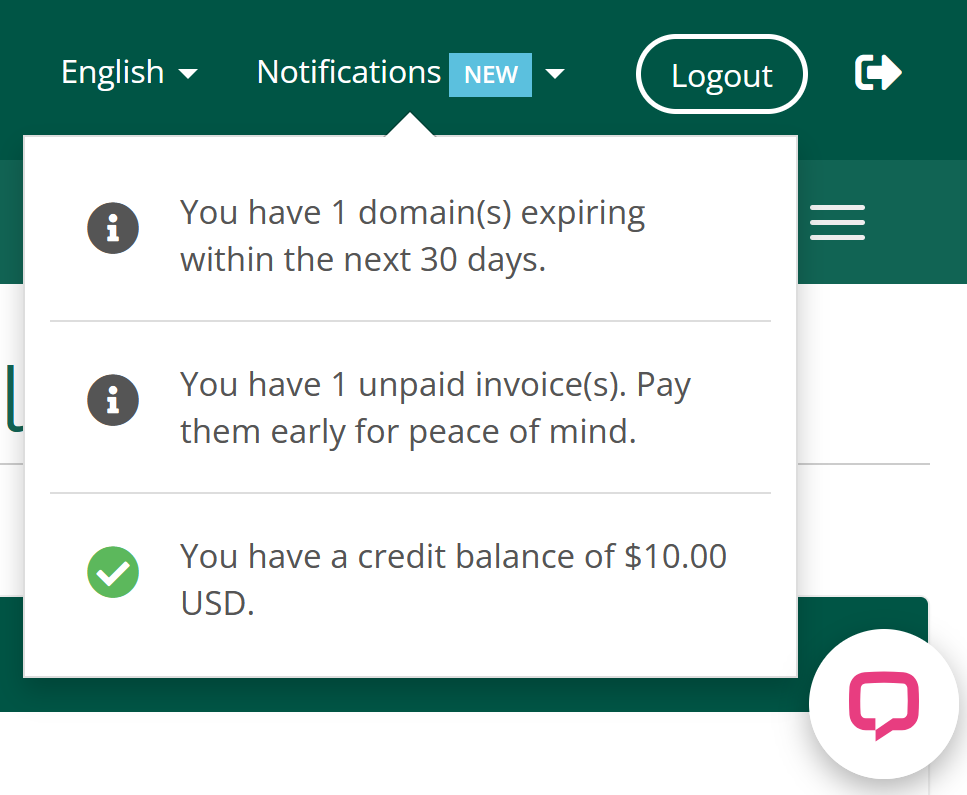 The final notification will always show your current credit balance, provided that you have any funds available on your account.