How To Reboot My Server
You can reboot your Vicetemple server anytime by following the steps below.
Note: This option is only available for VPS and dedicated server plans.
Step 1
Navigate to our client area, enter your email and password, solve the CAPTCHA, and click Login.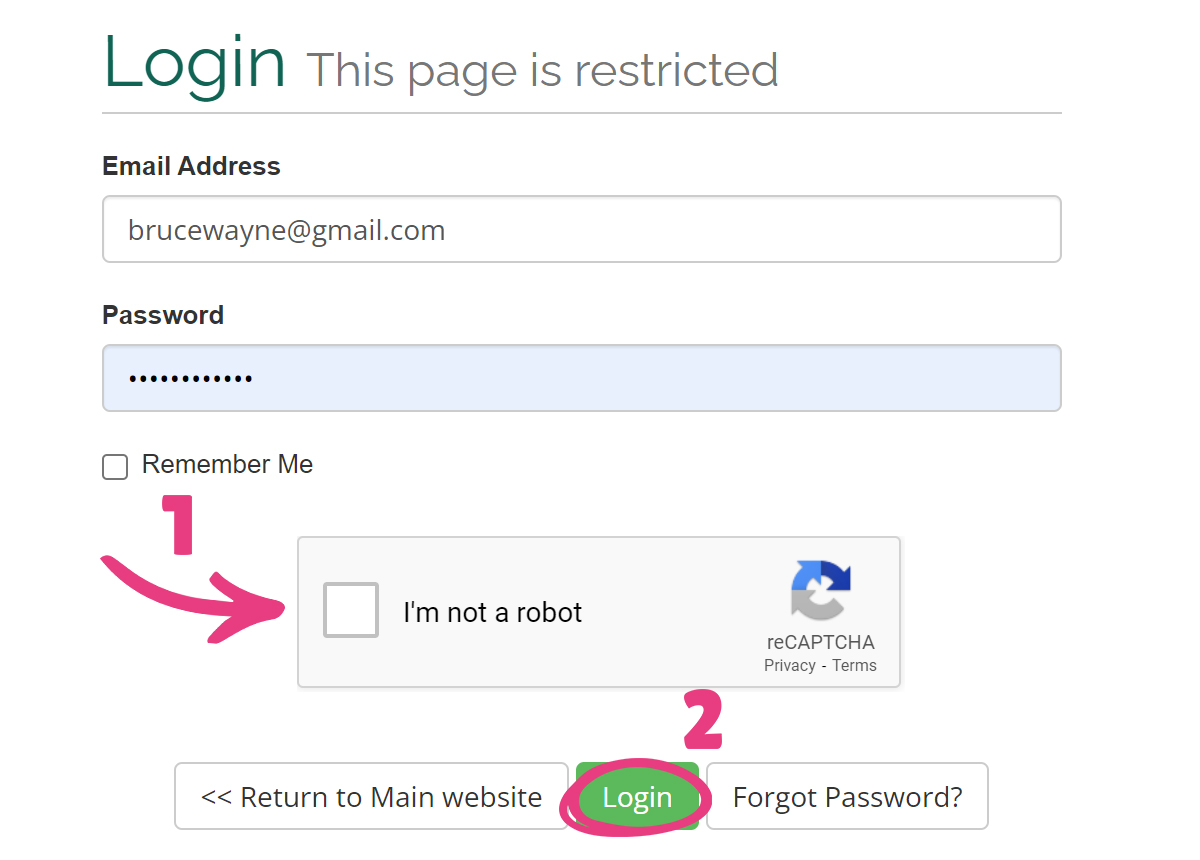 Then, click on Services at the top and select My Services.

Step 2
After the My Products & Services page loads, locate your server and click on it.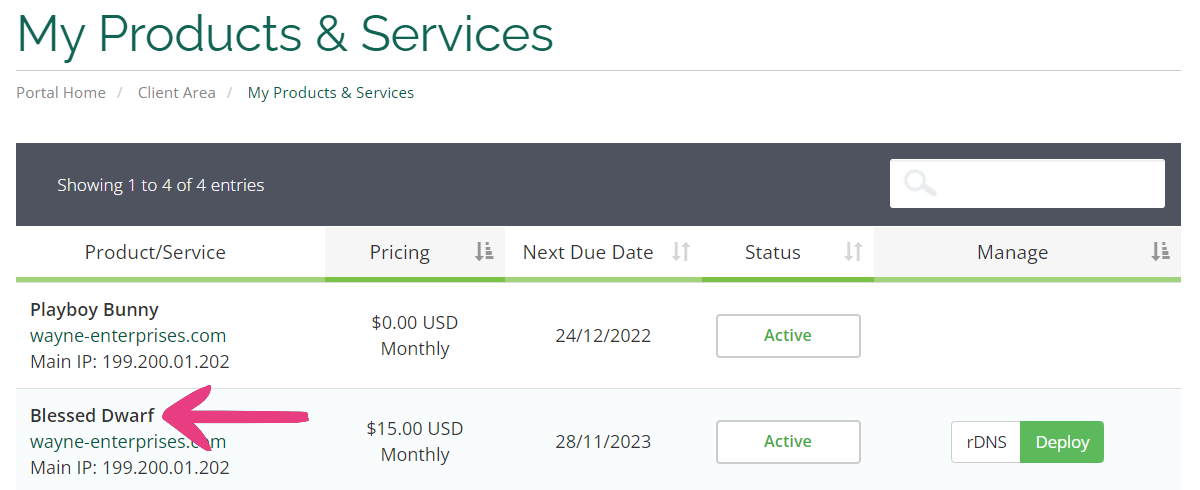 Step 3
Scroll down the page and locate and click the Restart option (blue arrow icon) in the Server Information tab.

Wait for the option to finish loading and click OK in the popup that appears.

Your server has now rebooted.
If you have any questions or require assistance with your server, please send us a message or open a support ticket by using one of the buttons below.